Our Technologies at a Glance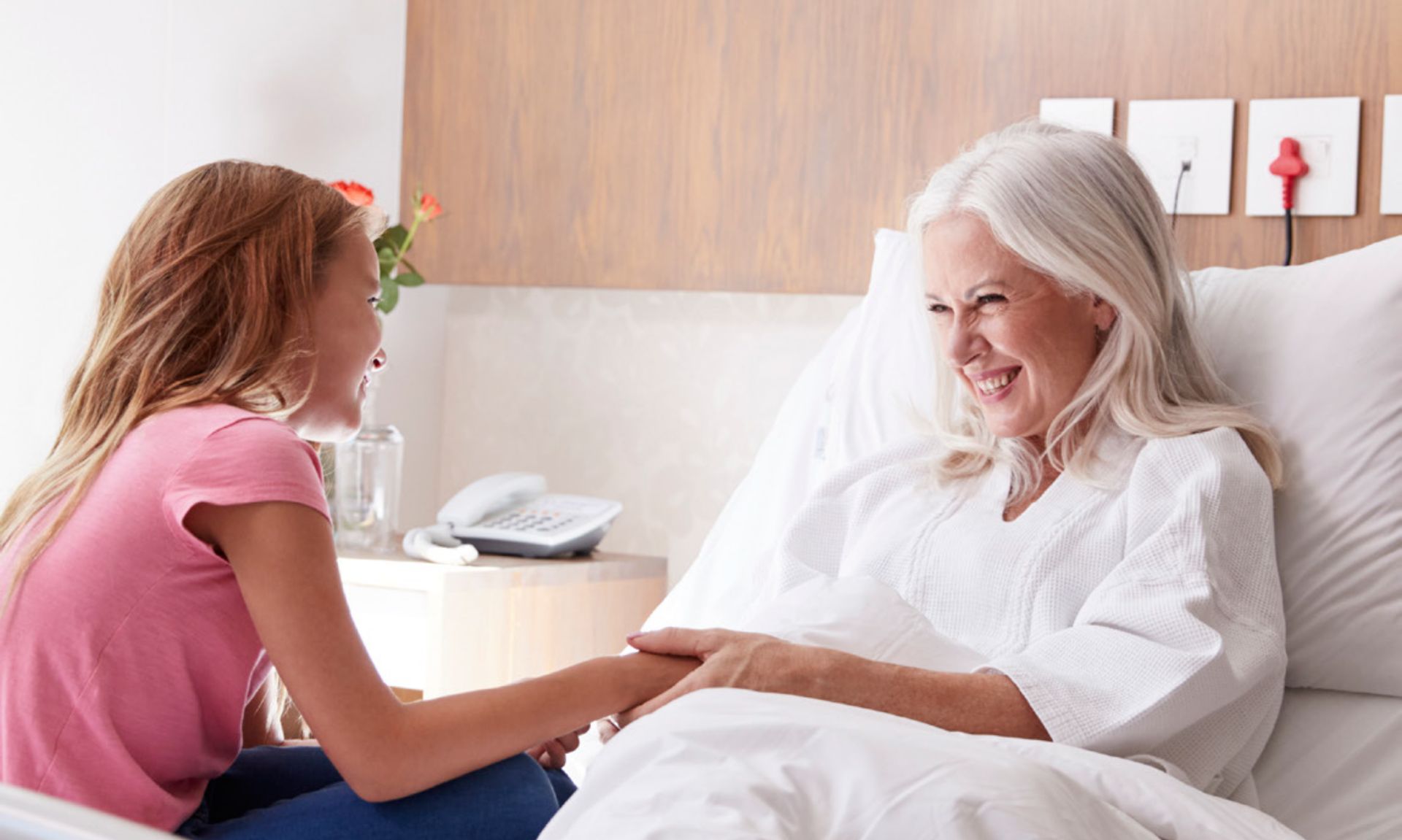 At Lumenwerx we pride ourselves on remaining on the cutting edge of the latest advancements in lighting innovation from PoE, to control evolution, to the newest Diodes emerging on the market. We develop the most recent technology into beneficial tools for our lighting community.
Healthwerx luminaires are armed with Shield-Control technology providing all fixtures with the needed control and defense against of moisture, bacteria, and debris. With ratings ranging from Wet Locations to IP65 up to IK10 for the most rigorous environments. Each luminaire has a specific level of Shield-Control depending on the application.
All Lumenwerx optics are carefully crafted and rigorously tested to ensure zero pixelation and low glare emitted from our louvers or lenses. We use a Diode obfuscation technology; This uses the principles of controlled reflection, particle scattering and gentle refraction to eliminate the main sources of glare from our luminaires.
Our antimicrobial Silverwerx powder coating facilitates easy cleaning and infectious disease control by preventing the growth and spread of bacteria.
Proprietary lens, LED and driver cartridge design fully enclosed meeting IP54 criteria for wash down. The Smart-Lock Module can also be easily removed for maintenance without having to remove the entire fixture.
HyFlex quad-tiered optical system that combines both a reflector and refractor, enabling beam smoothing and spreading without compromising the performance.
Base on output, mix luminaire, regardless of shape and size, they will emit identical luminous intensity values, precisely measurable down to the square inch.
The simple, flexible, and cost effective approach to dynamic lighting in practical, architectural applications. ChromaWerx is a broad portfolio of color-changing luminaires and easy-to-use controls. ChromaWerx makes dynamic lighting easy to apply.
Full Spectrum LED is being offered with improved color particularly in the Cyan region that is beneficial in both healthcare and circadian lighting strategies. The Cyan region in Full Spectrum LED is richer at the 480 nm range. The improved color has an impact on the performance, which will be less than static white, with a value dependent on the particular diode and optic used.
Bios SkyBlue™ Technology is designed to provide the specific circadian stimulus to improve overall sleep quality, recovery during the night, and overall feelings of well-being. The non-visual light signals that stimulate our circadian system have peak intensity in the "sky blue" region.
PoE technology can be integrated into most of Lumenwerx's lighting solutions and product families. For nodes, we always aim for complete integration, but when space is limited, we look for a remote solution that doesn't compromise the design aesthetic. PoE can be integrated into 95% of our product offering, including our Chromawerx solutions.
The Low Voltage Controller (LVC) option allows control of the luminaire functions from a patient pillow switch, bed side rail, or wall switch with normally open momentary dry contacts. Depending on the number of modes to be controlled, various control options are available.