Our Technologies at a Glance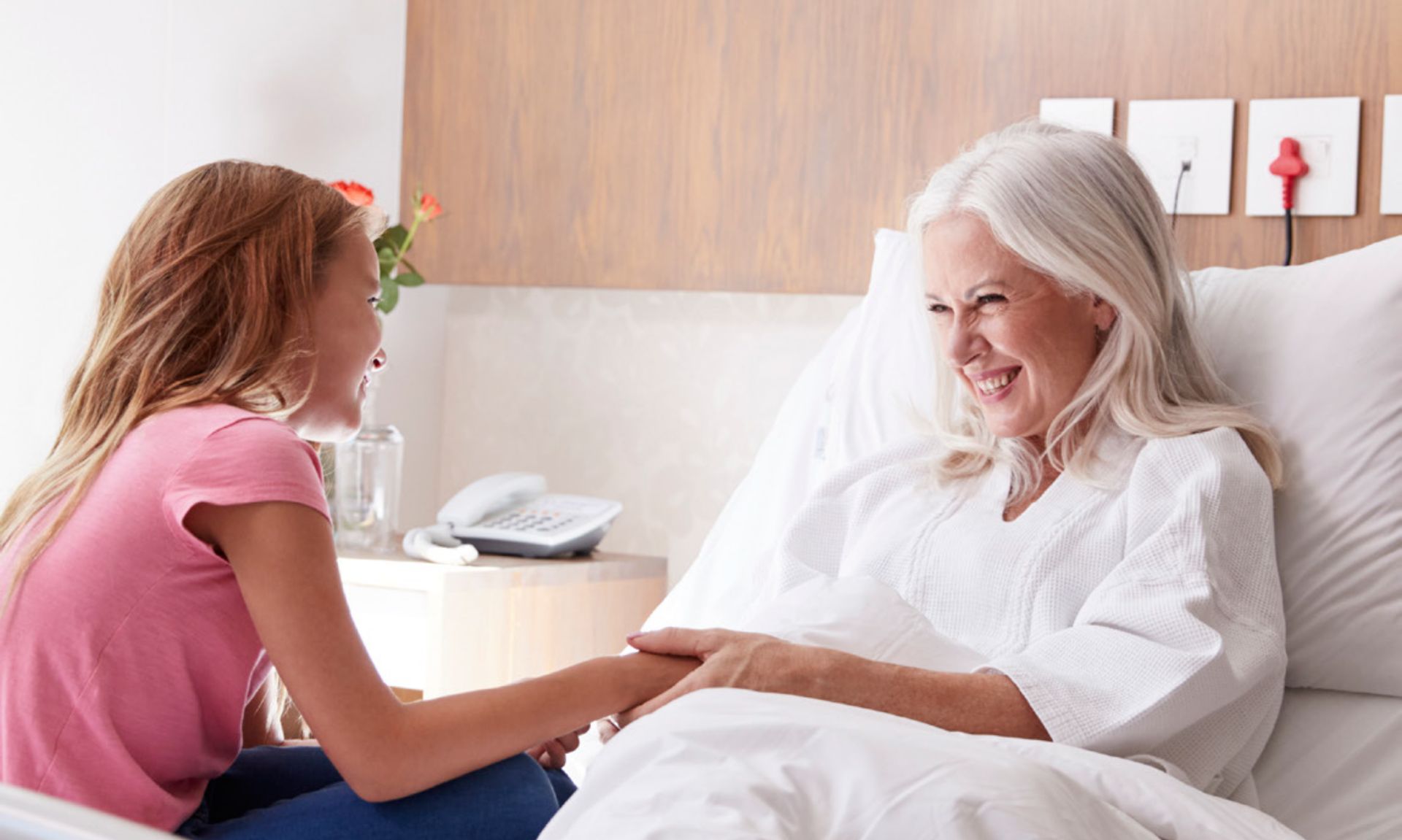 At Lumenwerx we pride ourselves on remaining on the cutting edge of the latest advancements in lighting innovation from PoE, to control evolution, to the newest Diodes emerging on the market. We develop the most recent technology into beneficial tools for our lighting community.
There are no results for this list.